ABOUT ST. ALOYSIUS INSTITUTE OF TECHNOLOGY,(EDUCATION)
St. Aloysius Institute of Technology, Education was established in 2018, as the newest fruit of the dreams and aspirations of the Catholic Diocese of Jabalpur, with the aim of holistic development of the students and their capacity building through carefully designed academic programmes and extramural activities. It is the sister concern of St. Aloysius College (Autonomous), Jabalpur (M.P.), Re-accredited A+ Grade by NAAC (CGPA 3.68/4.00).
Director's Desk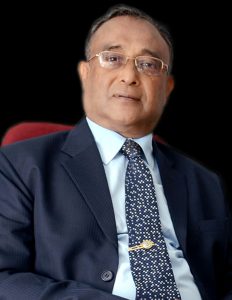 Welcome to St. Aloysius Institute of Technology, which is a sister concern of St. Aloysius College (Autonomous)(reaccredited A+ grade by NAAC(CGPA- 3.68) and College with Potential for Excellence by UGC. Over five decades of selfless service in the field of higher education, St Aloysius has become the brand name of quality in academics and character formation. Numerous students who passed out of the portals of St. Aloysius have made a significant contribution in their respective fields of specialization and made the college and Jabalpur proud. SAIT will continue the same tradition of providing holistic education in molding future technocrats and leaders.

Principal's Desk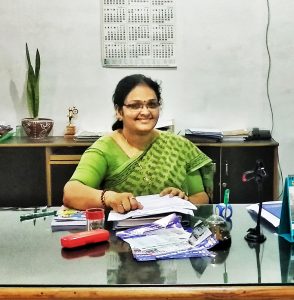 Work hard in Silence; Let Success Make the Noise St. Aloysius Institute of Technology (SAIT) was established with an aim to change the skyline of education system and deliver best academic and practical knowledge. At SAIT we focus on professional training and overall personality development of students for which special classes of computer literacy and personality development are provided by our teachers as an integral part of every new session.
Events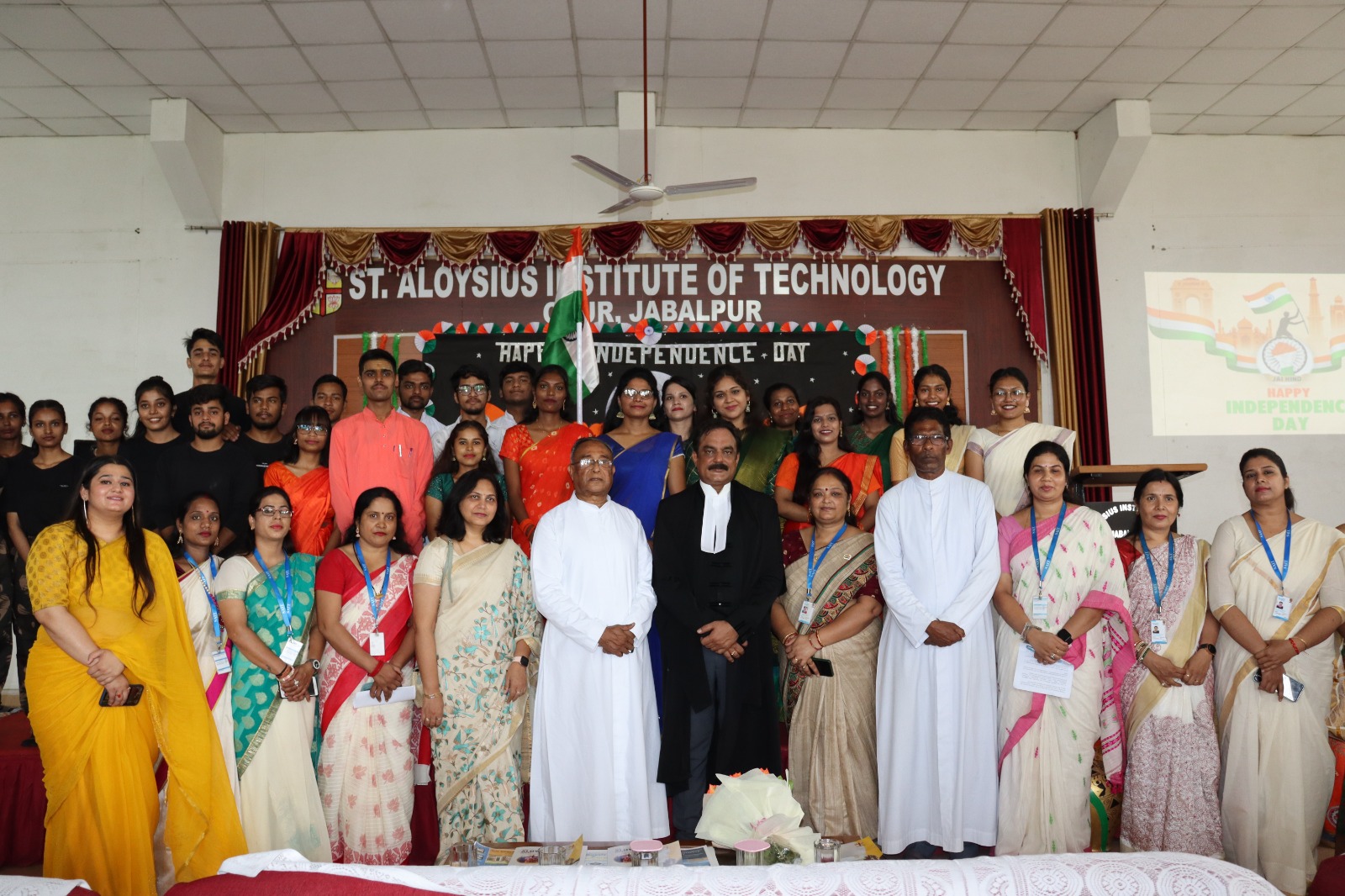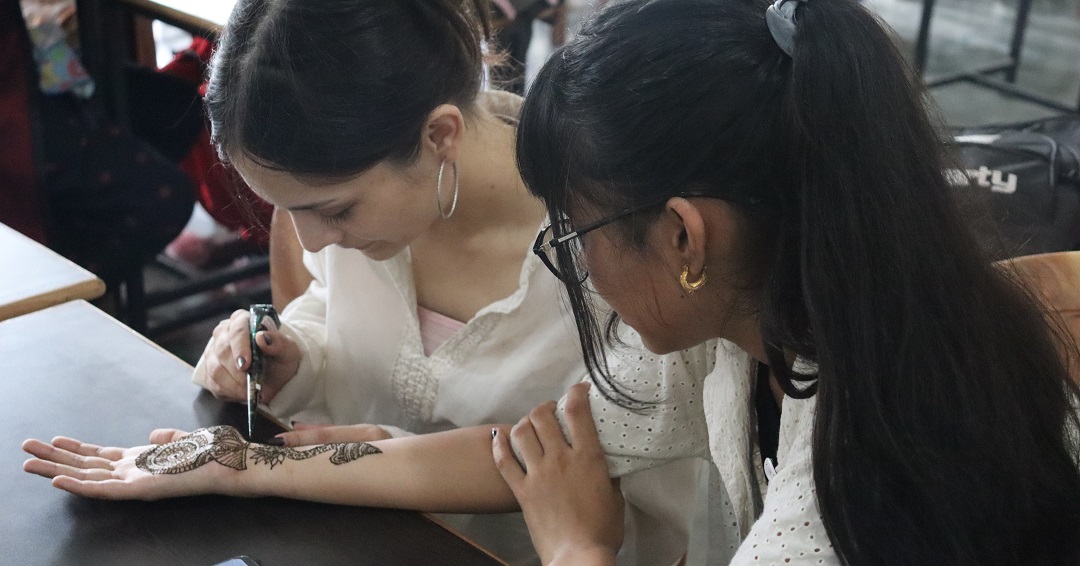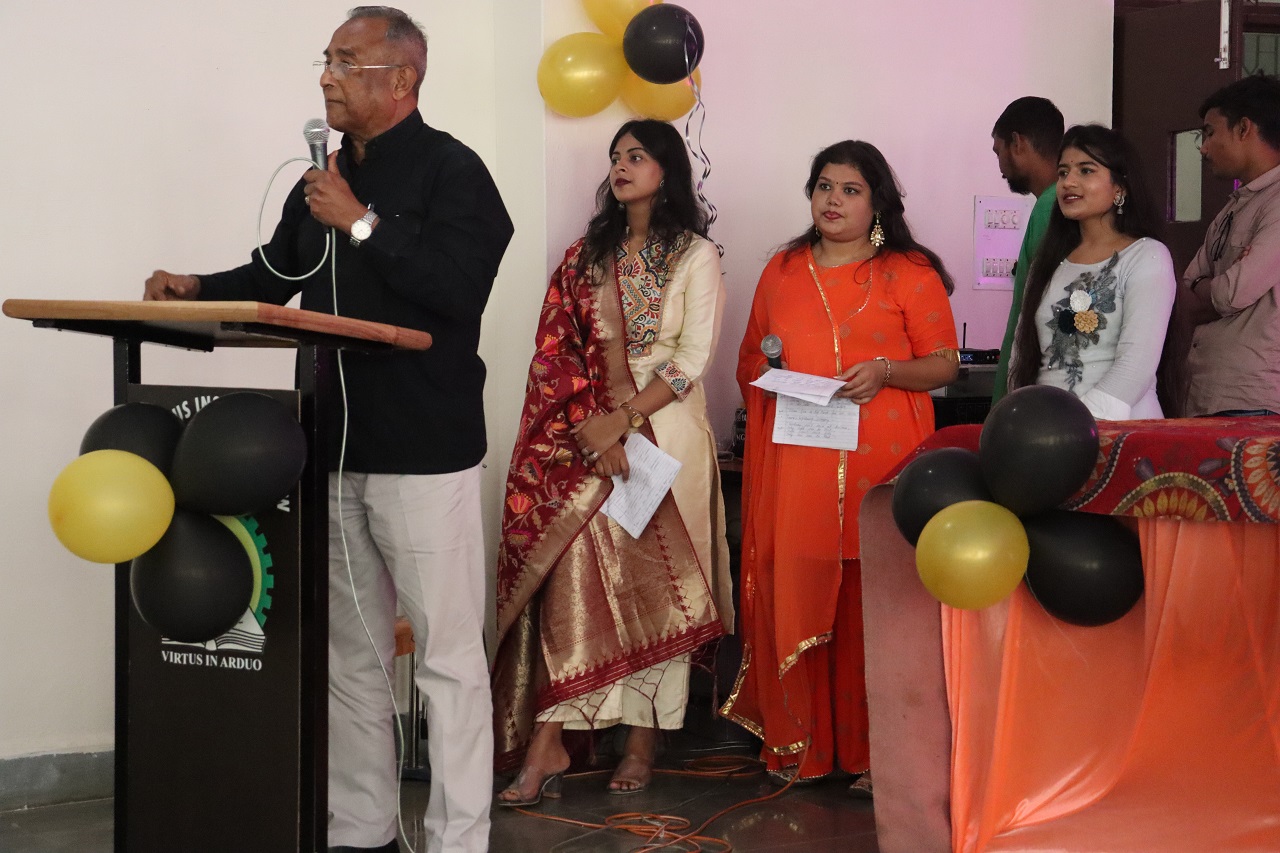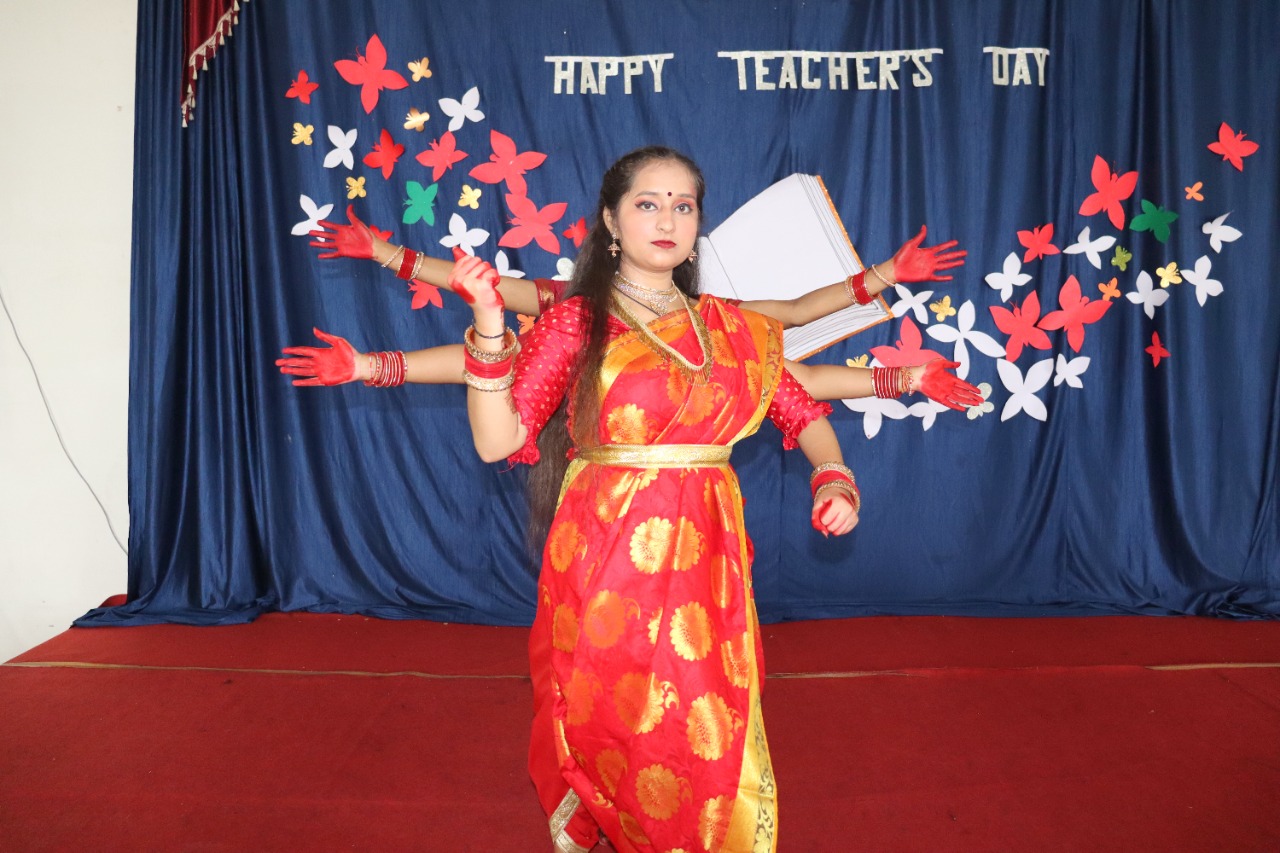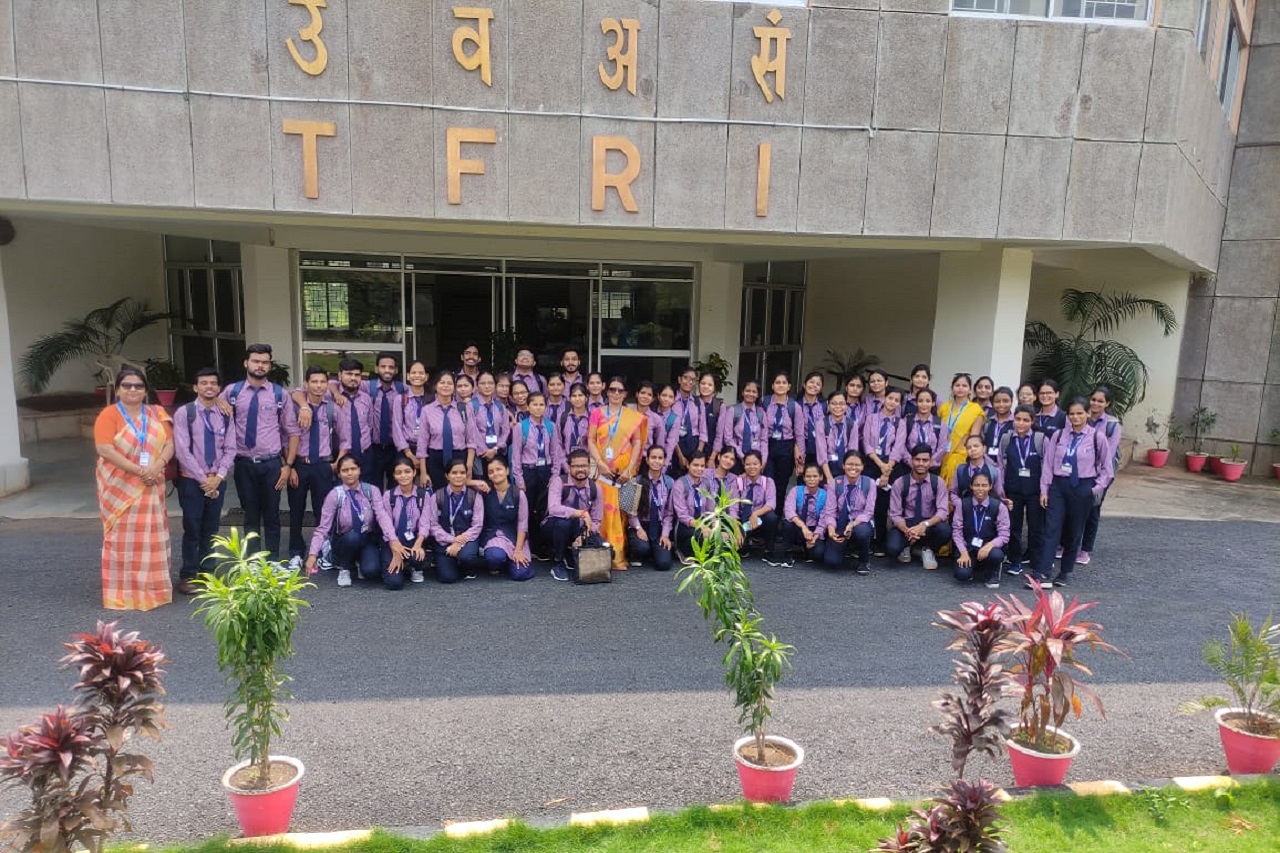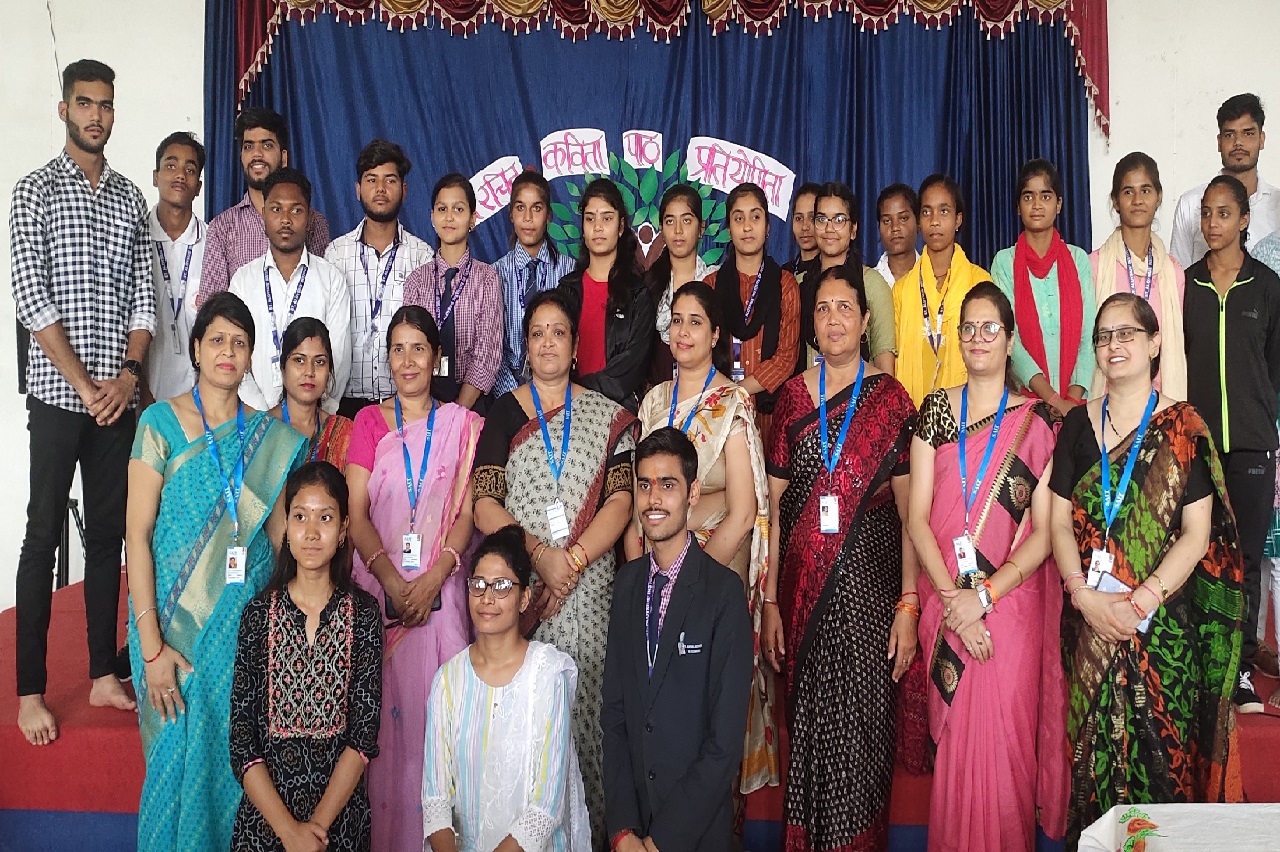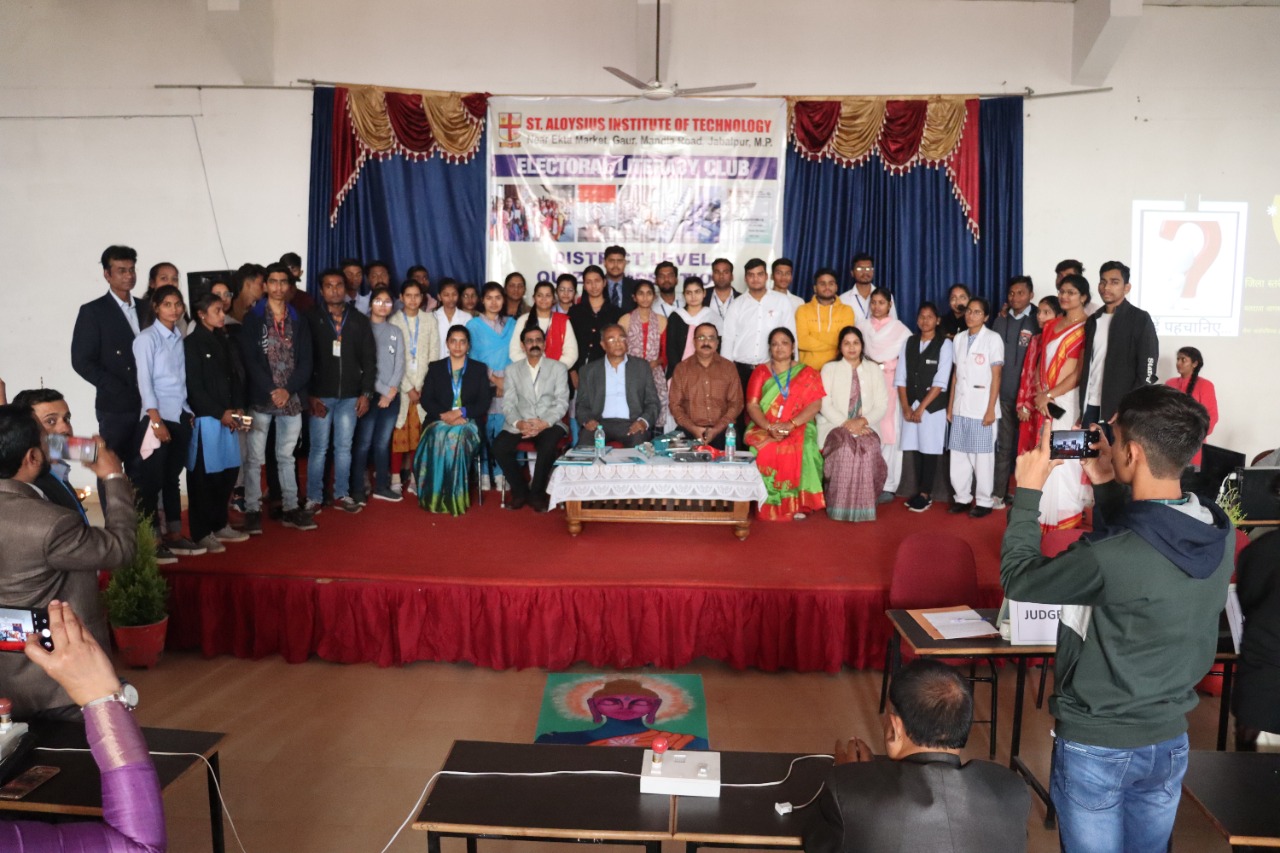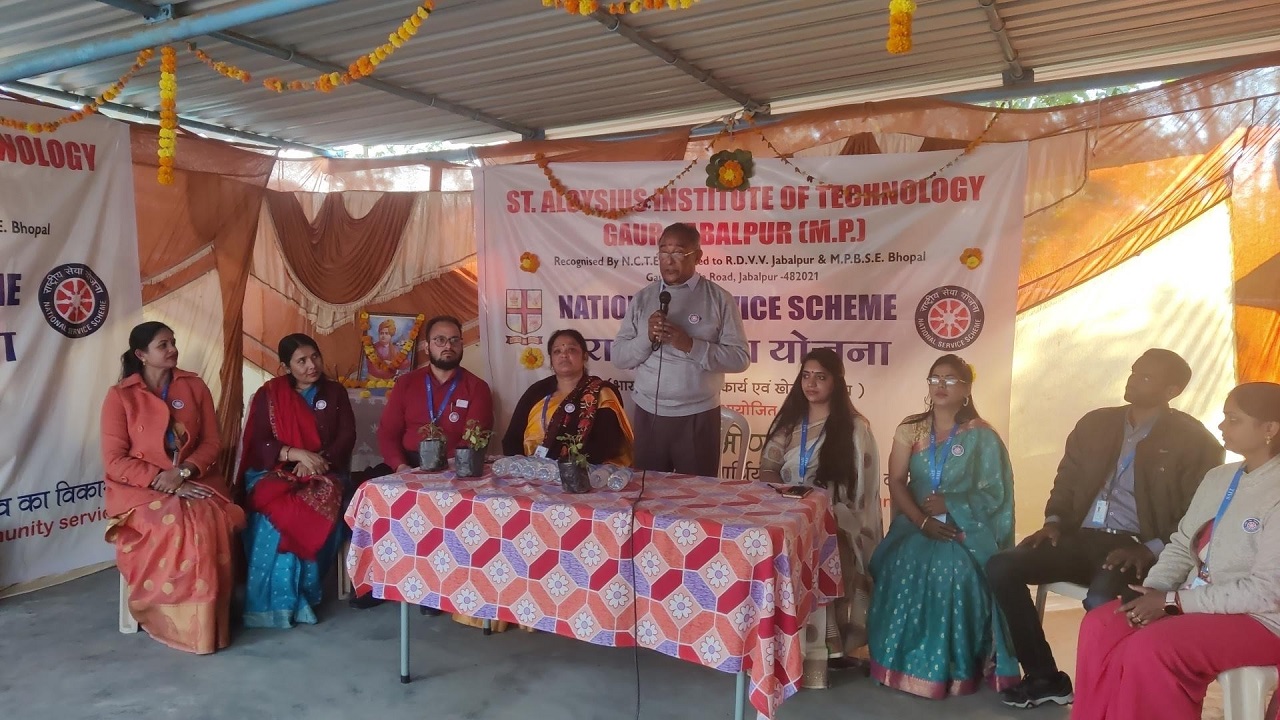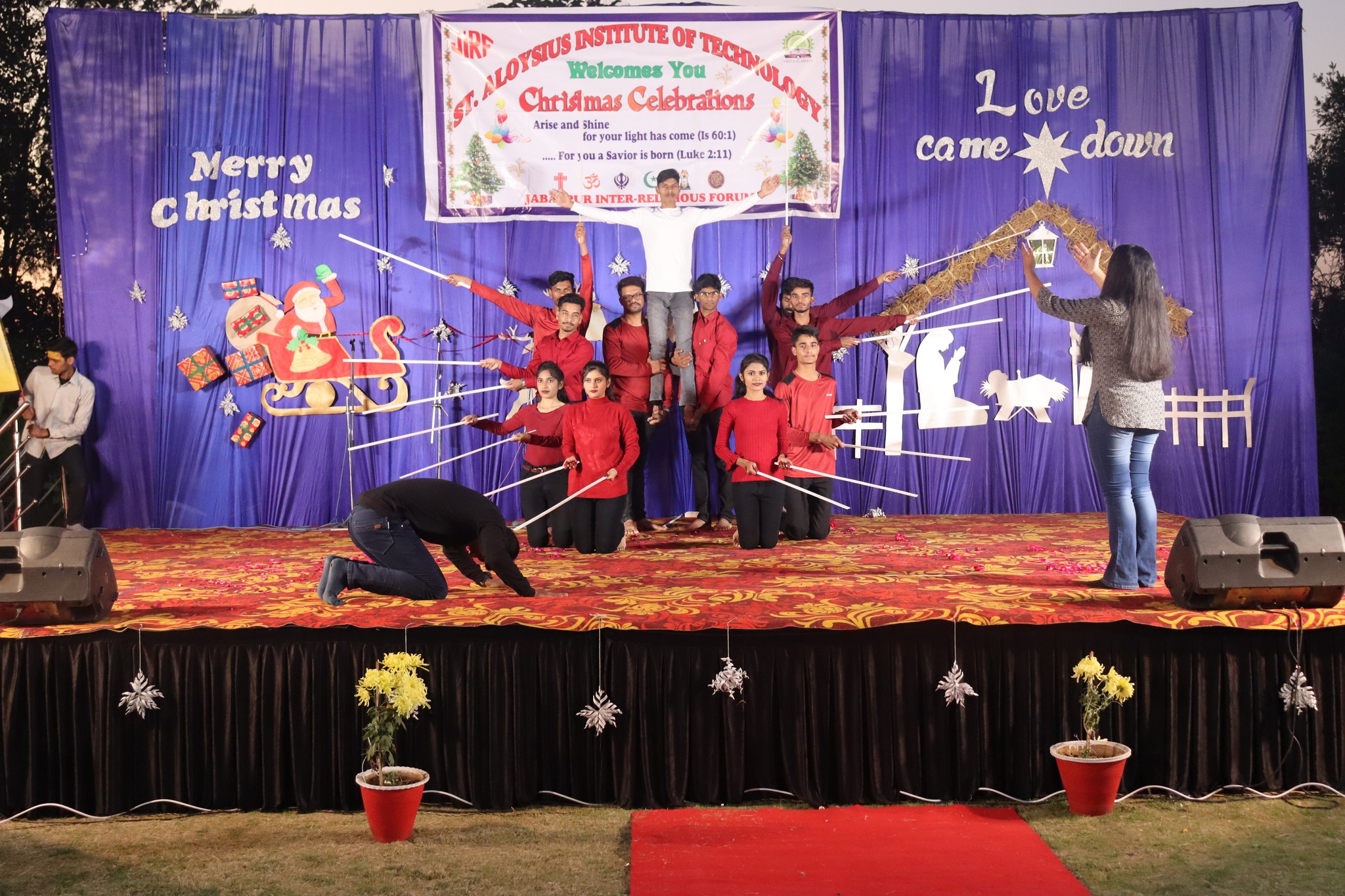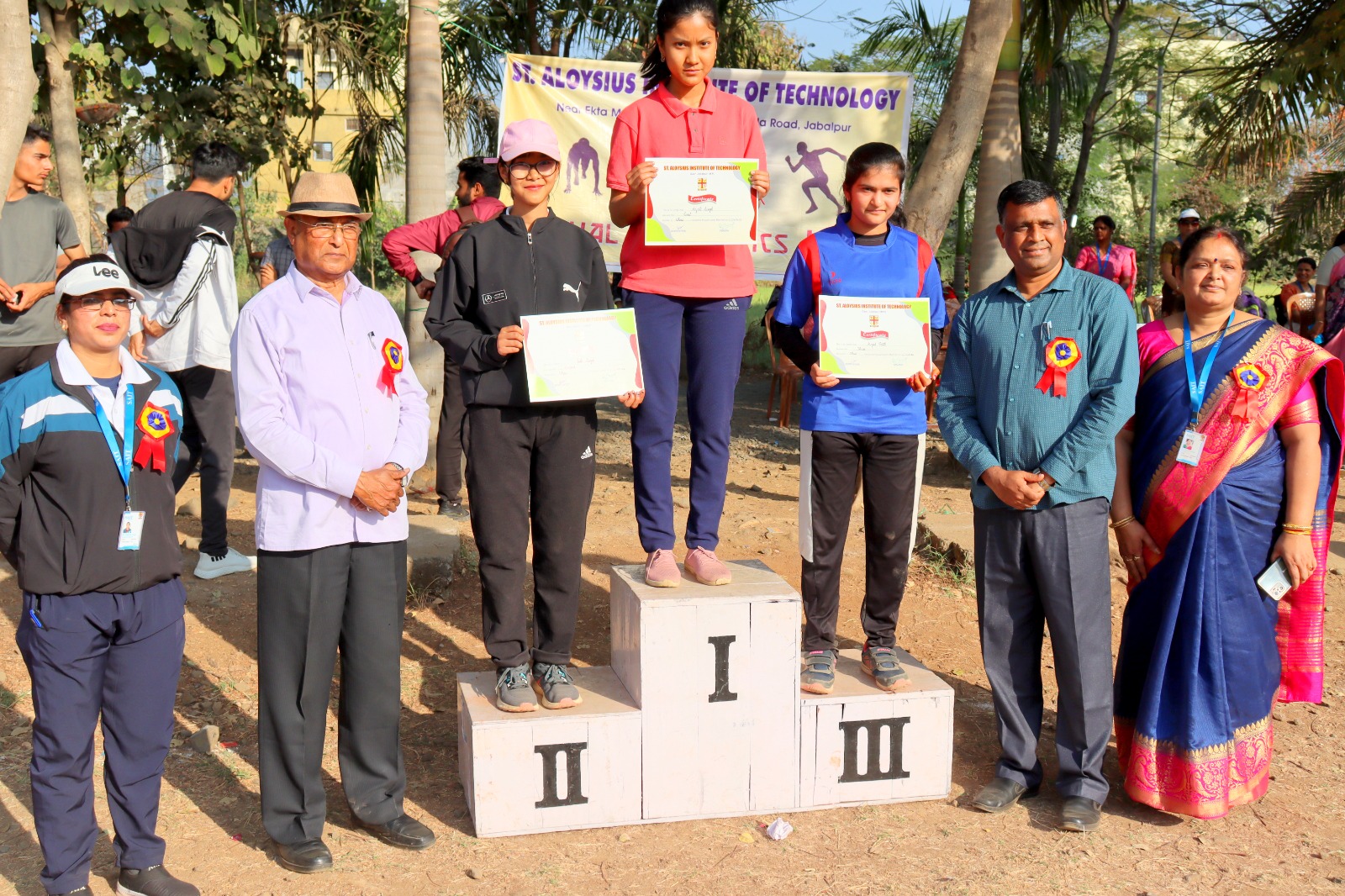 Daily Inspiration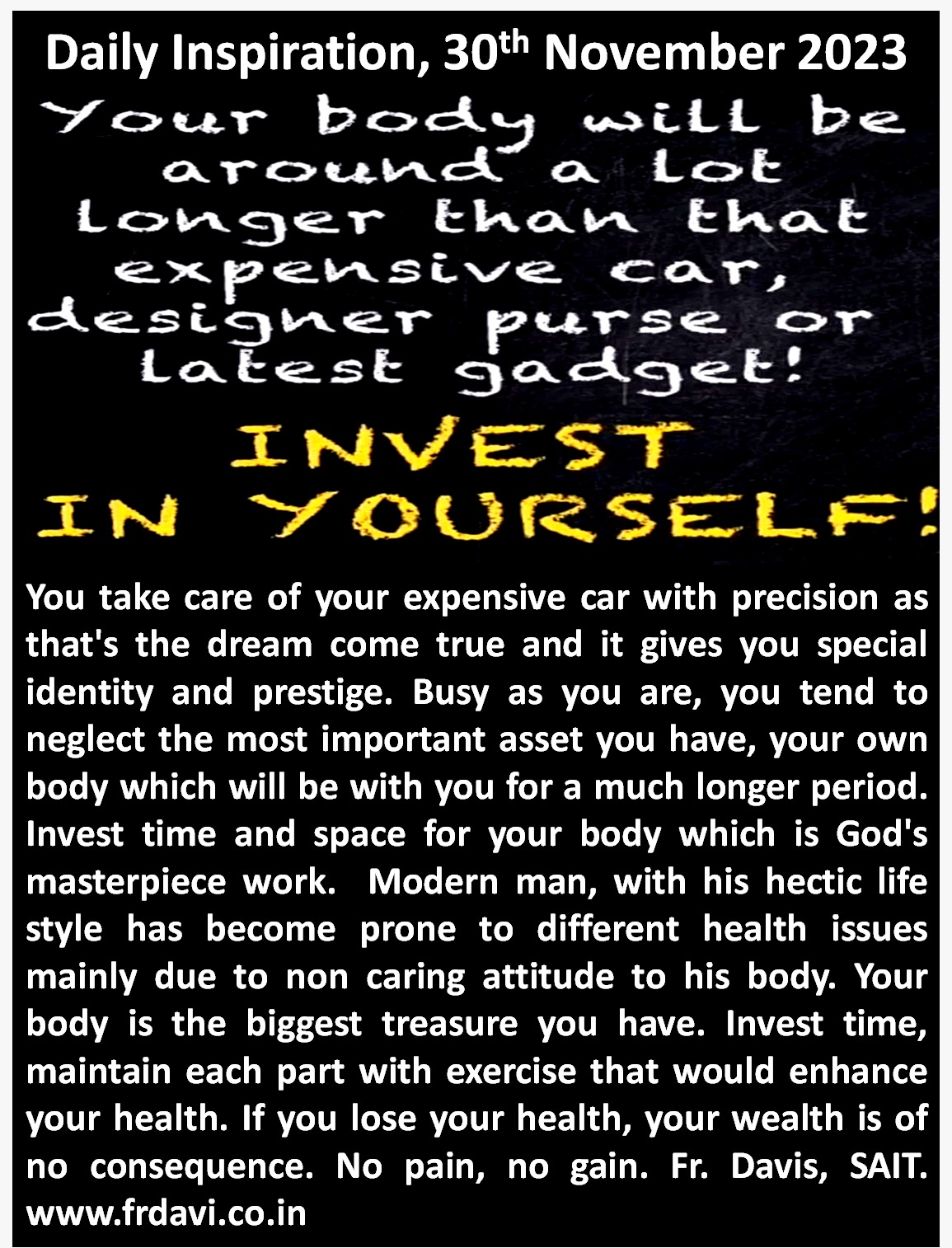 Glimpse of the College Activities

Richa Rajani
I did believe that going through college experience will have many different impacts on my life and will prepare me for the real world outside of school. And that's all about my own study temple, St Aloysius Institute of Technology, Jabalpur, from where I have completed my Bachelor of Education (B.Ed.). I belonged to the very first batch of 2018-20. Studying in SAIT gave me a broad exploration regarding each and every field of Education. It helped me to enhance my personality. It gave me a new experience to explore new areas of knowledge and different activities like various teaching methodologies, different workshops, competitions, fests etc. I sincerely appreciate the whole faculty of this prestigious institute and I am very thankful for their support. They have always taught me to be myself and to always try my best. That's the true beauty of my institute. I really feel that I got an education from the best institute of Jabalpur which gave me the best environment for my studies. I truly recommend the students aspiring for a career in Education field to Join the Heritage of Excellence for their holistic development. I wish and pray that St. Aloysius Institute of Technology, Jabalpur reach greater heights.

Femilin John
Student
St. Aloysius Institute of Technology is that enclosure where its beauty is ravishing, the faculty is entrancing, the infrastructure is radiant and most of all the administration is divine. Personally, the atmosphere of St. Aloysius Institute of Technology provides us with new hopes, opportunities and achievements. On the whole this institute has the ability to nurture explorers, experimentalists, achievers, dreamers and so on. The faculty here is benevolent, proficient and diligent. They serve as the pillars of this institute. This institute not only nourishes the academic skills but also gives equal importance to co-curricular activities. The students here are courteous and cooperative.

Siddhidatri Gupta
Student
I believe that SAIT is the perfect institution for an overall development of a student. The quality of teaching is very interesting as the teachers are friendly and provide the best education. The course curriculum is updated and includes all the recent developments in the field. The teachers train us well-enough to make us job-ready. I have found this college's campus as a big source of positive energy as it surrounded with lush green trees. Also the college keeps a strict eye over the maintenance of cleanliness and hygiene in the whole campus. The college also motivates students to take part in extra curricular activities and societies which are all managed by the college's students as well as the teachers. The students and teachers are very supportive and they are always available to solve your problems even in the case of emergencies.

Chhaya
Student
I wanted to learn from the best hence I selected St. Aloysius Institute of Technology for my Bachelor's in Education as I was confident with the capability of the faculty member who were going to guide me by the two years of my education over there. During these two years, I experienced the friendly nature of the staff who were always ready to help also they were flexible in meeting students which helped me to get motivated and learn further from them. They leaves no stone untrained to shape ones future. Apart from the huge infrastructure the biggest quality of St. Aloysius Institute of Technology is that it provides wide range of co-curricular activities which provides opportunities for the students to develop their personalities along with their education growth. The college also works hard to make their students disciplined, and have great time management skill through different ways.